ECI, you've probably heard of the concept! You may even be actively working on implementation and would like some practical real-life examples to draw from.
Our experience tells us that there are fantastic, mutually rewarding and industry building solutions waiting to be discovered. It just requires the right approach to unlock them.
What is the most effective process at uncovering continuous improvement?
The term "ECI" originated in England's Institution of Civil Engineering in 1998. So, in terms of global construction history, the approach (or at least the terminology) is relatively new.
Head contractors and clients appear to have been the early adopters, but the rise in participation of trusted sub-contractors in critical path trades may be the new frontier.
This excerpt from a research paper written by subject matter experts, explains that fantastic collaboration can happen when the right stakeholders have a win-win attitude; "The contractor can contribute with really beneficial construction knowledge and experience from either in-house resources or sub-contractors, but the client must balance the contractor's focus on schedule and cost against the designer focus on value. Our findings indicate that designers and contractors capable of carrying out this balance successfully for their clients will have a major competitive advantage."
We all want a competitive advantage. We all want to lower risk and increase performance and profit. Could this ECI approach be the most effective way to do all of this, for all parties?
There are many positive outcomes that we have seen as a result of our involvement in this approach and they are experienced by everyone involved, not just from our perspective as a subcontractor.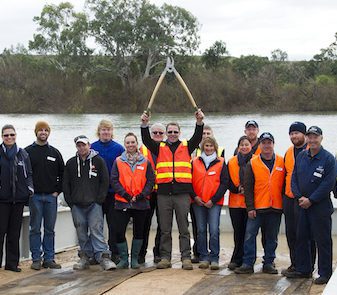 The next-level understanding of critical trade nuances is normally out of reach of designers and contractors because trades keep their secrets as their own Intellectual Property (IP).
Sharing of knowledge helps to drive down risk, drive up smart, thoughtful and efficient design, and encompass the overlapping and interdependent trades.
Building relationships with the best subcontractors in the industry is a smart approach; it helps your organisation and limits your competitor's access to them.
Learning together and creating an interdependent culture where, "none of us are as smart as all of us together", make a strong team approach. Very hard to keep success away from a strong team!
Winning, but not at someone else's expense, is the philosophy behind this approach.
Winning Together = Together WE Thrive!!!
So, What Does Success Look Like?
Over the last few projects, Bowhill Engineering have been lucky enough to experience this ECI approach and the benefits that it can provide.
One example to help demonstrate a critical interdependent trade overlap was a heavily reinforced precast concrete deck (supplied by Subcontractor A) placed over shop welded shear studs on the steel girders that supported them (supplied by subcontractor B). There is very little tolerance on this fit up and this was identified early because the contractor allowed the right forum to discuss the technical details and had flagged their concern to the right people from the critical trades. This exchange of different ideas in a room with an electronic model for visualisation allowed all parties to look closely at how this potential issue could be de-risked in the most efficient and effective way, thus being a winning Risk Management option.
The outcome of this process has seen successful workshop firing of around 30,000 shear studs, without one requiring removal on site, to allow the precast section to fit in place. This was only possible because the two subcontractors had a meaningful chance to coordinate their methodologies and make the whole process work successfully.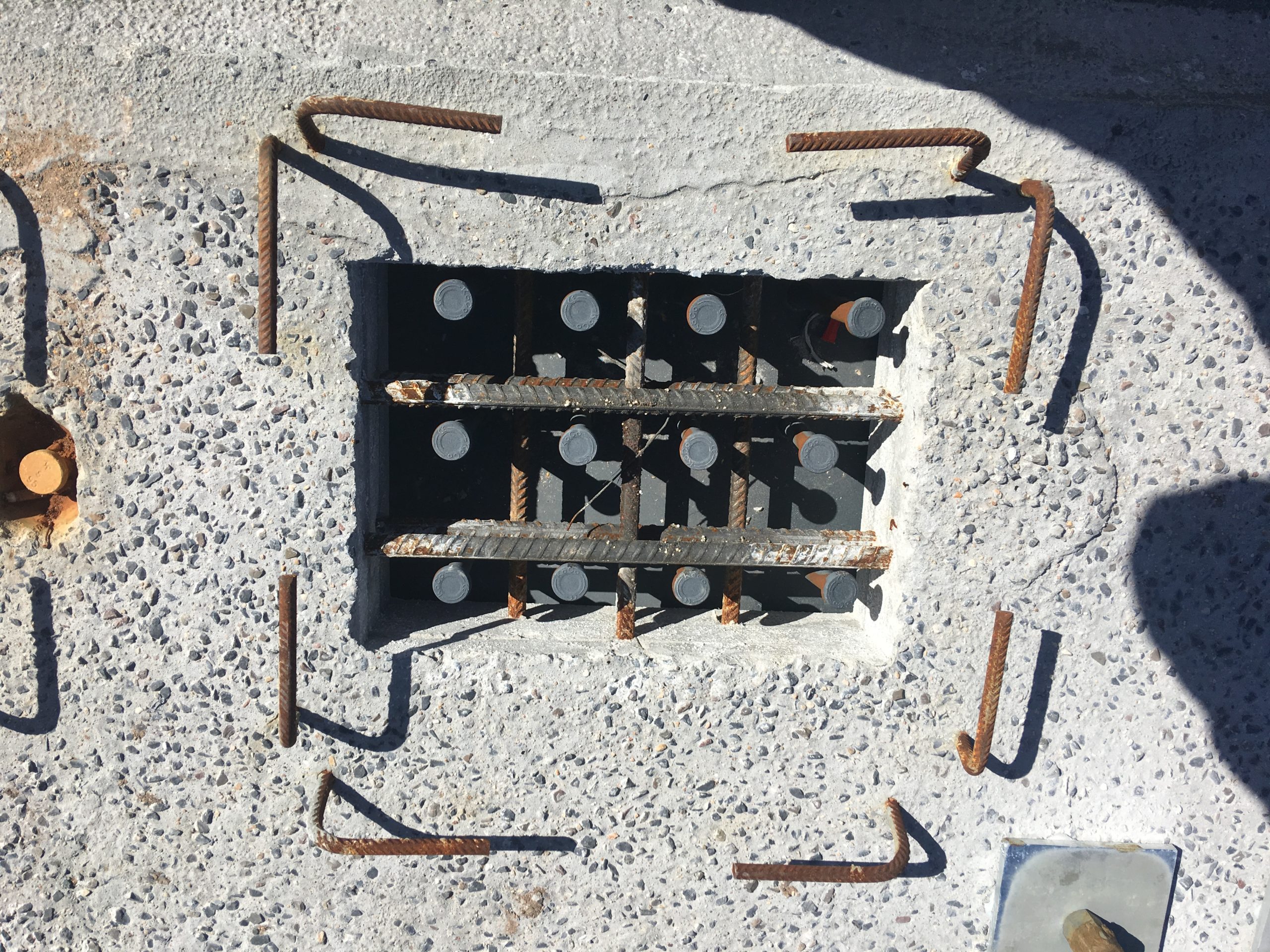 Without this coordination there could have been all kinds of issues on site, such as;
The precast panels didn't fit over the shear studs the construction program would be affected,
The erection/crane company is back charging someone,
The studs would need to be cut off and welded on site above a road or rail line, requiring either traffic management or rail shutdown (both big deals)
And the list of challenges and costs would continue. The finger would get pointed at everyone as to whose issue it was and then the contractual process of administering blame and cost would have taken place. So, the stakes are high and the motivation to get not just your own work right, but the whole process coordinated is worth the early efforts.
This simple approach and resulting example limited risk of the whole project for the subcontractors, the contractor and the client. They were all happy with the outcome and the project was successful in the eyes of all stakeholders, as well as onlookers such as the public and others within the industry.
Two very contrasting outcomes; I know which one I would like to be a part of!
Maybe what I am talking about could be called ESI or Early Subcontractor Involvement?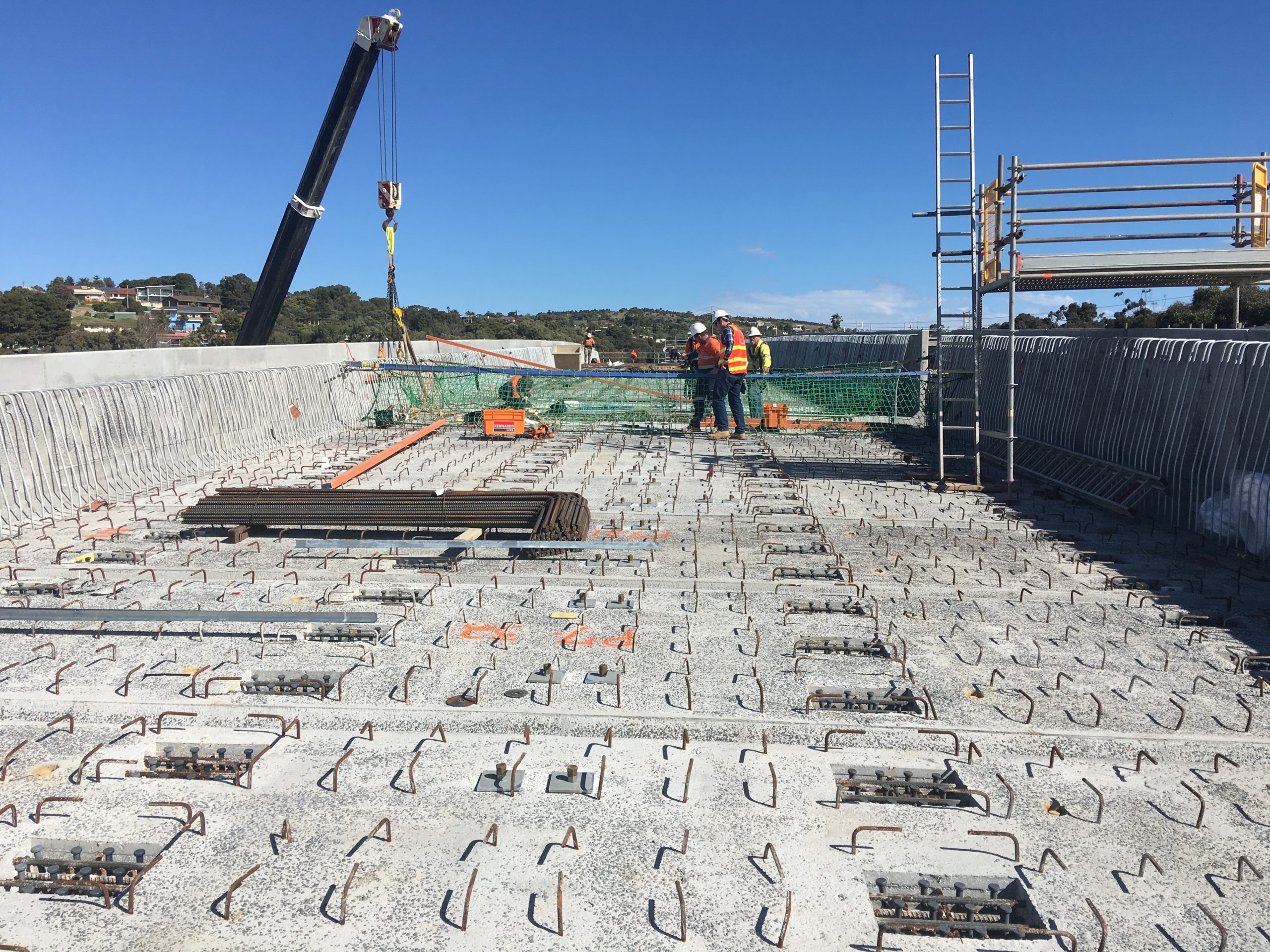 When you think about some of the issues that have happened on your own previous projects, you know, those larger issues, ones that have made your hair go a bit greyer, do you think that the ESI approach may have helped minimise or even completely avoid this issue? I would love to know!
As successful business operators, we need to adapt, improve and grow, to be relevant in the marketplace now and into the future. Could your current strategies for continuous improvement and innovation benefit from this ECI or specifically an ESI approach?
When you look at things through a ROI lens, what return on investment do you think you might get from the resources required to make this process work?
Bowhill Engineering are so confident in this approach that they offer their input to the process for free.
Magic can happen. Industry norms can be surpassed with better, more unified design that supports the whole supply chain and program. With the right people (experienced in diverse but complimentary ways) working together to an aligned goal, where all parties can benefit from smarter solutions, freedom for brainstorming and challenging the status quo and interdependent exchange of ideas, this knowledge acquisition propels everyone involved.
A deeper understanding of the process allows the competitive advantage to continue onto the next project, it's the edge that everyone is seeking in a competitive industry.
Best of all, it not only delivers win-win outcomes, it's fun!
Jeremy Hawkes – Managing Director