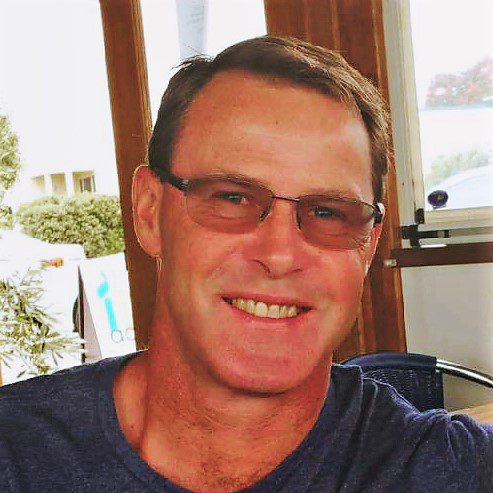 Jeremy Hawkes
Managing Director
Business Development | Strategic Relationships | People & Culture | Design & Construct | Strategy | Financial Performance
"I grew up in Bowhill and joined the family business straight out of high school – that was 30 years ago. Since then it's grown a huge amount and we've been lucky enough to contribute to some high profile and exciting projects both in SA and nationally.
My job is building the business's reputation and taking full responsibility for all our operations, but just as important is taking full responsibility for all our staff. At the heart of it we're a people business, so my role is to bring out the best in our staff so we can uncover novel ways of solving some of the industry's most difficult challenges.
I'm also passionate about supporting the local region and think this is our responsibility too. So we hire locally and involve ourselves with most community groups in Bowhill and beyond.
I honestly believe the biggest success I've been associated with is my rare combination of being able to enjoy the great lifestyle and spirit of unity from living in rural South Australia, a friendly and open work culture and a highly rewarding professional career – and I hope it continues for another 30 years."