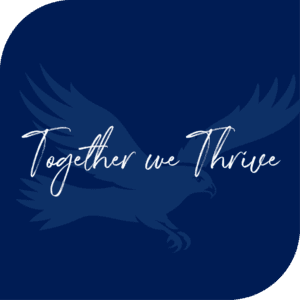 We want you to know that we care!
We know that it can be hard to make ends meet, especially as costs for essentials continue to increase.
We do understand these pressures and we want to show our support
Boweng remains busy, and its important to remember that it's through everyone's care, hard work and smart solutions that we find ourselves in this solid financial situation. We are lucky, not all businesses are in such a fortunate position.
Being in this situation does allow us the opportunity to show commitment to our purpose "together we thrive". We have decided to provide every employee with a wage increase which results in approximately $60k per year, every year.
The leadership group have unanimously supported this initiative with the intent to ease some of the pressures on your family's finances.
Unfortunately, we don't have access to a magic bullet, we can't solve all the problems.
But please, understand that this initiative isn't because someone is making us do this, it's because we want to. We want everyone to thrive despite the everyday challenges that face us.
Now we know that this isn't going to go the whole way, it is intended to ease some of the pressure.
Please understand the gravity of this offer though, for Boweng the company is also copping the additional costs of consumables, steel and fuel, coupled with the reality that the funds required to make this happen total some $60,000, and that's for every 12 months ongoing.
I truly hope that you can see how serious we are about our purpose, "Together we Thrive"
This initiative also perfectly supports every one of our values, as well as our mission.
A great example of the concept – when we care for and actively support Boweng, it'll be in a position to be able to care for you too.
Article by