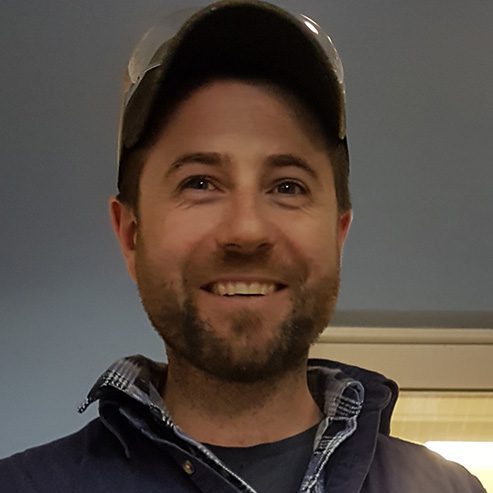 Tom Dennis
Production Manager
Design & Construct | Tendering | People & Culture | Production Planning & Scheduling | Continuous Improvement | Compliance
"I worked as a boilermaker for 12 years in the Barossa before joining Bowhill back in 2012.
I'm all about getting the job done and love to be hands-on with my projects. As a Manager it's my role to get the team on board and working as effectively as possible, helping them find productivity improvements and work together to innovate and get the job done even better than we thought possible.
My favourite project would have to be Canberra Bridge because it was the first one I tackled when I took on my leadership role but the Darlington extension is special too cause of the amount of input I had.
I love the people and projects I work on, plus the location – Bowhill's a great place to spend time with family and, when I get the chance, the hunting and fishing is great too."