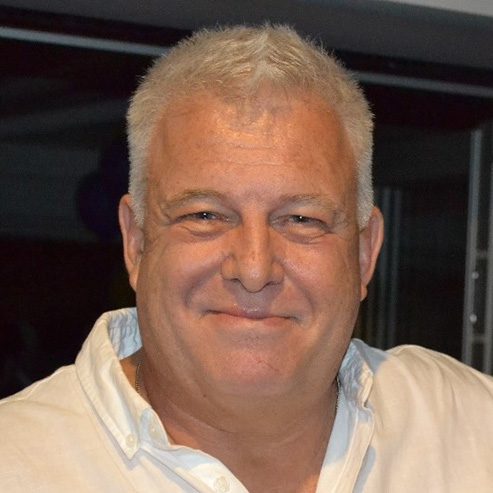 Rod Koza
ACCOUNTS COORDINATOR
Accounts Payable & Receivables to BAS | Orders & Logistics | Systems & Innovation
Although new to Boweng in 2021, I've an extensive 40+ years work history.
I'm a logical thinker and can pull from my vast experience in Accounting & IT.
I love the family atmostphere and being able to live & work at Bowhill on the River Murray.
I'm proud of the professional attititude of the staff and enjoy the celebration of achievements, success and personal events.
When not at work, I enjoy the summer water sports & socialising at my Bowhill shack.
I also am passionate about footy and catching up with mates.