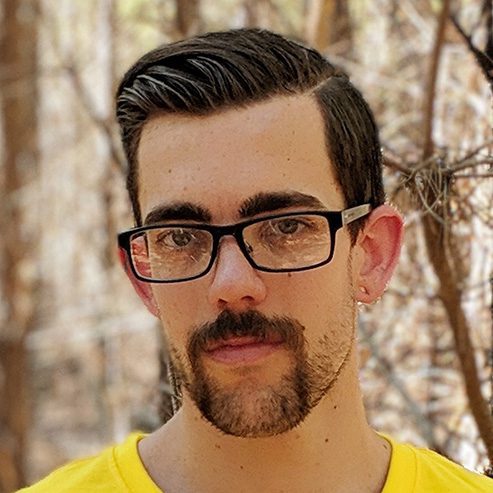 Reece Cockshell
Project Assistant
Drawing & Project File Management | Nesting | Full Material Traceability | Logistics planning
I came to Bowhill Engineering in 2019 with 7+ years in managerial experience in an unrelated indstry, I was looking for a challenge and opportunities for growth.
My role is centered around working with clients and their requirements, getting a project up & running; drawing & file management, procurement & material traceability.  I firmly believe in delivering a product that we can put our name to, so that the client can be assured that they made the right choice.  This gives me a great deal of satisfaction and I love telling my family and friends about all the exciting projects that we get to work on.  My strengths in the role are being able to communicate clearly and multi-task.
Out of work, I enjoy travelling on my motorbike, gardening and spending time with my daughters.