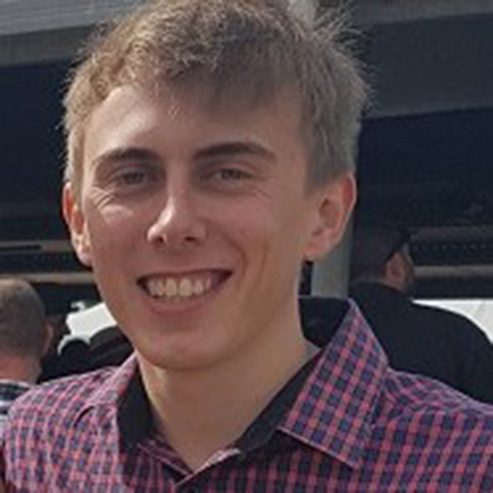 David Holland
Project Coordinator
Project Coordination | Procurement | Logistics Planning | Compliance
"I joined Bowhill straight after finishing my Mechanical Engineering degree in 2015.
I was attracted by Bowhill's involvement in projects that benefit local communities and wanted to be a part of a team that helps make a difference. My role as a Project Coordinator is making sure everything runs smoothly and on time and budget – it takes a lot of organisation and requires a really methodical approach.
My favourite part of working for Bowhill is definitely the team – it's full of great local people who are all really easy going and welcoming.
When I'm not working I love my basketball and I've recently spent time skiing in Japan and Canada – not too much snow out at Bowhill I'm afraid!"