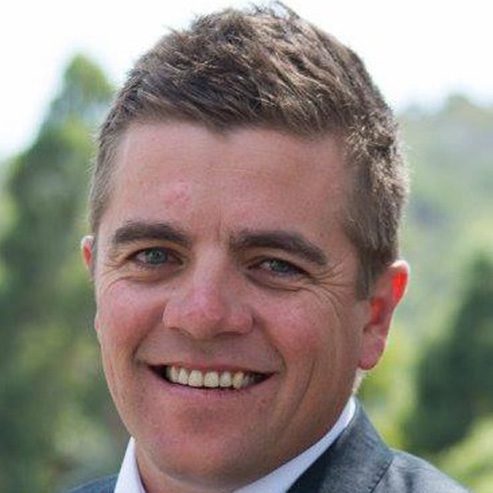 Ben Quinn
WHSE Coordinator
WHSE Compliance | Hazard Committee Chairperson | Maintenance & Servicing
I have recently started in a newly created role as WHSE Coordinator at Bowhill Engineering, after spending 16 years in the Grain Industry. It has been a big change for me and a challenge that I am thoroughly enjoying.
I have a young family and my Boweng story started in 2021 when I was looking for a career change that would get my work/life balance back to where it needed to be whilst still feeling challenged and energized to thrive.
My experience in leadership and management has given me the tools and knowledge to work effectively with all employees at Boweng. What I am really looking forward to is building on our already strong safety systems and culture to sit alongside our very high-quality workmanship.
A big factor that drew me to Bowhill Engineering was the family first value, and the reputation it has upheld in the local and broader community regarding this. Whilst in a very fast paced, cutthroat environment, the ability to acknowledge and celebrate small personal milestones and achievements shows how committed Boweng is to their employees. Their commitment to supporting local communities and employing locals to keep these communities alive is something I have a lot of respect for and look forward to being a part of for many years to come.
Outside of work, I am a sports nut and l am currently heavily involved in my local football club and love a hit of golf with my mates. Family and friends are massive to me and I absolutely love spending time with my wife and two daughters weather it be camping, water skiing or enjoying quality time at home.