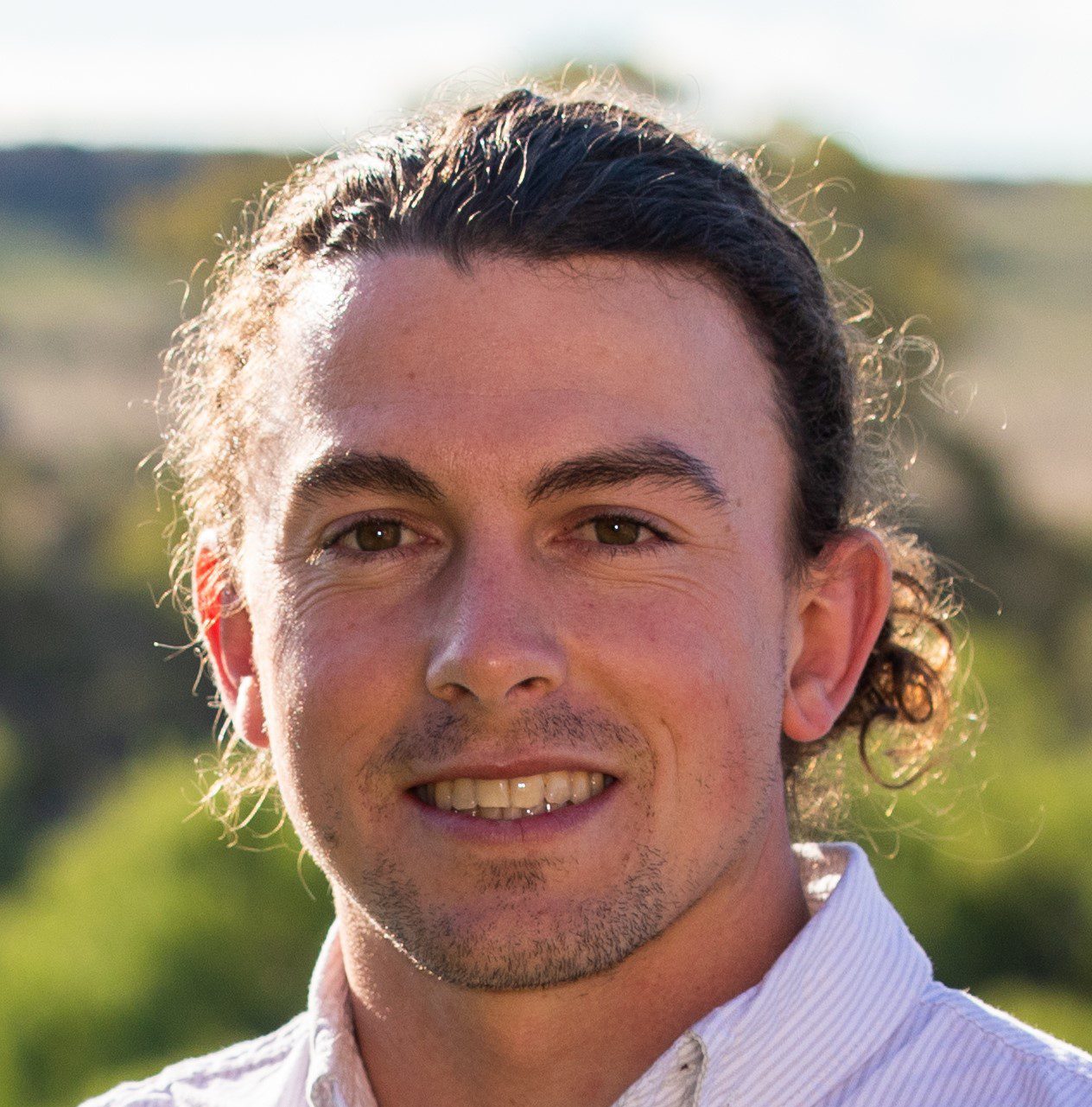 Andrew Holland
Project Assistant
Logistics & Transport | Procurement | Compliance
I approached Bowhill Engineering as part of the practical experience component of my Civil and Structural Engineering degree. Upon completion I was fortunate enough to be offered a position with the projects team.
Bowhill Engineering was attractive to me for the chance to be able to work on transformative infrastructure project that improve roads, businesses and regions alike. The team here are super supportive in allowing me the opportunities to learn and grow by challenging my skillset and broadening my knowledge base.
Currently I am focusing on transport and logistics, but also provide support for procurement, material traceability as well as research and development for equipment to improve the business.
When I'm not at work I enjoy binging on movies or tv shows. I love trying new restaurants or cooking new dishes. I stay healthy by playing footy in winter and swimming in the summer.