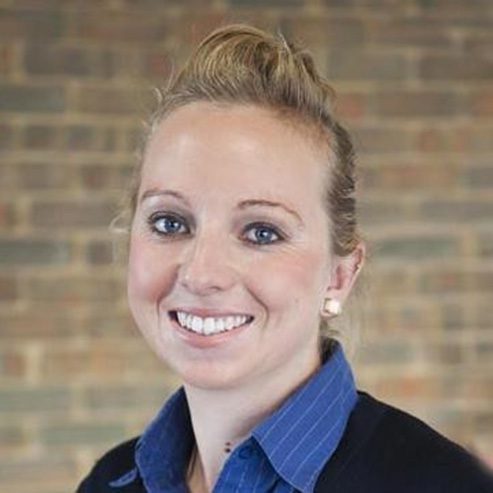 Vicki Hein
Project Assistant
Project Setup | Project Checklists | Project Completion including MDR Compilation
"I've been with Bowhill since 2012 and before that worked with Telstra and as a tour guide in the Rocky Mountains.
My role is primarily making sure we meet our documentation requirements of high specification projects and assisting with everything administrative on complex projects. It takes some serious multitasking skills and the ability to learn quickly and just get the job done. I support the Project Managers to help them focus on bigger picture priorities, help them work on "what only they can do". My role is to ensure that systems & procedures are structured to enable the whole team to handle incoming and outgoing information with the utmost professionalism.
Wayville Bridge is definitely my favourite project because it gives you a bit of a buzz to be able to point to something so unique and iconic and know you helped create it.
When I'm not working I'm usually either water-skiing or horse riding."